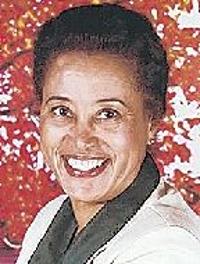 Laura Painia Jackson, the business manager of the legendary Dew Drop Inn, died Sept. 11 of kidney failure at her New Orleans home, her son, Kenneth Jackson, said. She was 91.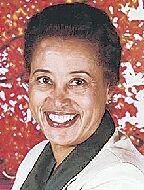 The Dew Drop, at 2836 LaSalle St. in Central City, was a magnet for Black entertainers when segregation was the rule. It was also a family business that Jackson's father, Frank Painia, founded in 1939. In addition to a performing area, the Dew Drop had a barber shop, a restaurant and a hotel for traveling performers who, in the Jim Crow era, could neither eat nor sleep in New Orleans' famed establishments.
"Deacon John" Moore, who played there frequently, called the Dew Drop "a one-stop shop" where traveling musicians could get free lodging in exchange for performing.
Ray Charles, who lived at the Dew Drop, frequently practiced on the piano at the home where Jackson lived
…
Read More