A cadre of departing mid-level Boeing staff has raised questions about whether the company could find itself short of critical expertise needed to advance future commercial aircraft programmes, say aerospace experts.
Bloomberg reported on 26 September that 170 Boeing vice-presidents and other middle-tier staff, including 70 commercial aircraft employees, have taken buyouts. The first of those will depart the company on 2 October in exchange for one year of salary.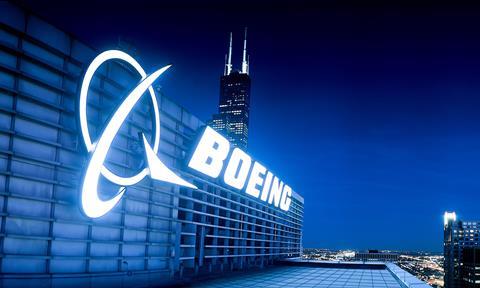 Boeing insists staff cuts will not degrade its ability to compete. But some industry experts express surprise at how many skilled workers are leaving, warning that Boeing must be careful not to cut too deep.
"We are witnessing the departure of a critically talented, experienced segment of the Boeing executive workforce. And that you cannot replace easily," says Michel Merluzeau, aerospace analyst with consultancy AIR.
"The response has reportedly been really strong to the voluntary layoff packages," he adds. "I
…
Read More