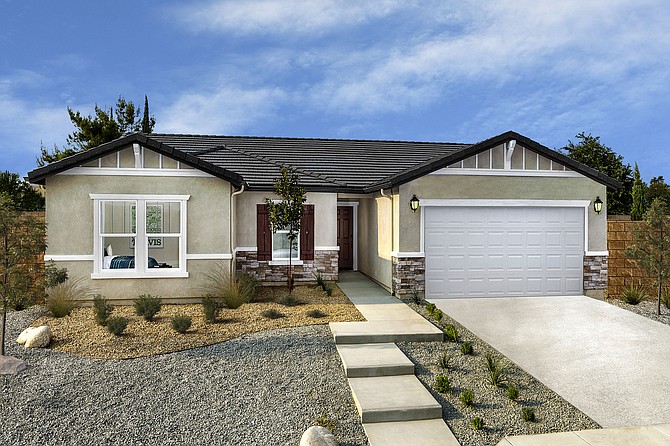 Photo by Eric- AP LLC
 COMPASS
Founded: 2012 
Headquarters: New York 
Regional President: Kamini Lane 
Top Agents: Chris Cortazzo, Sally Foster Jones, Aaron Kirman 
Just five years after entering the Los Angeles market, Compass is the largest residential brokerage firm in L.A.
Compass' growth has been driven in part by big deals, including the 2019 acquisitions of Patterson Realty Inc. and Central Coast Realty Group and the 2018 purchases of Pacific Union International Inc. and Paragon Real Estate. Pacific Union had acquired Partners Trust in 2017 and John Aaroe Group Inc. in 2016.
Compass generated $12.6 billion of sales volume in 2019, up from $8.4 billion the year before, and ranked No. 1 on the Business Journal's most recent list of residential brokerage firms.
While the company experienced a slowdown when Covid-19 first hit, it has regained its footing.
"This year for
…
Read More