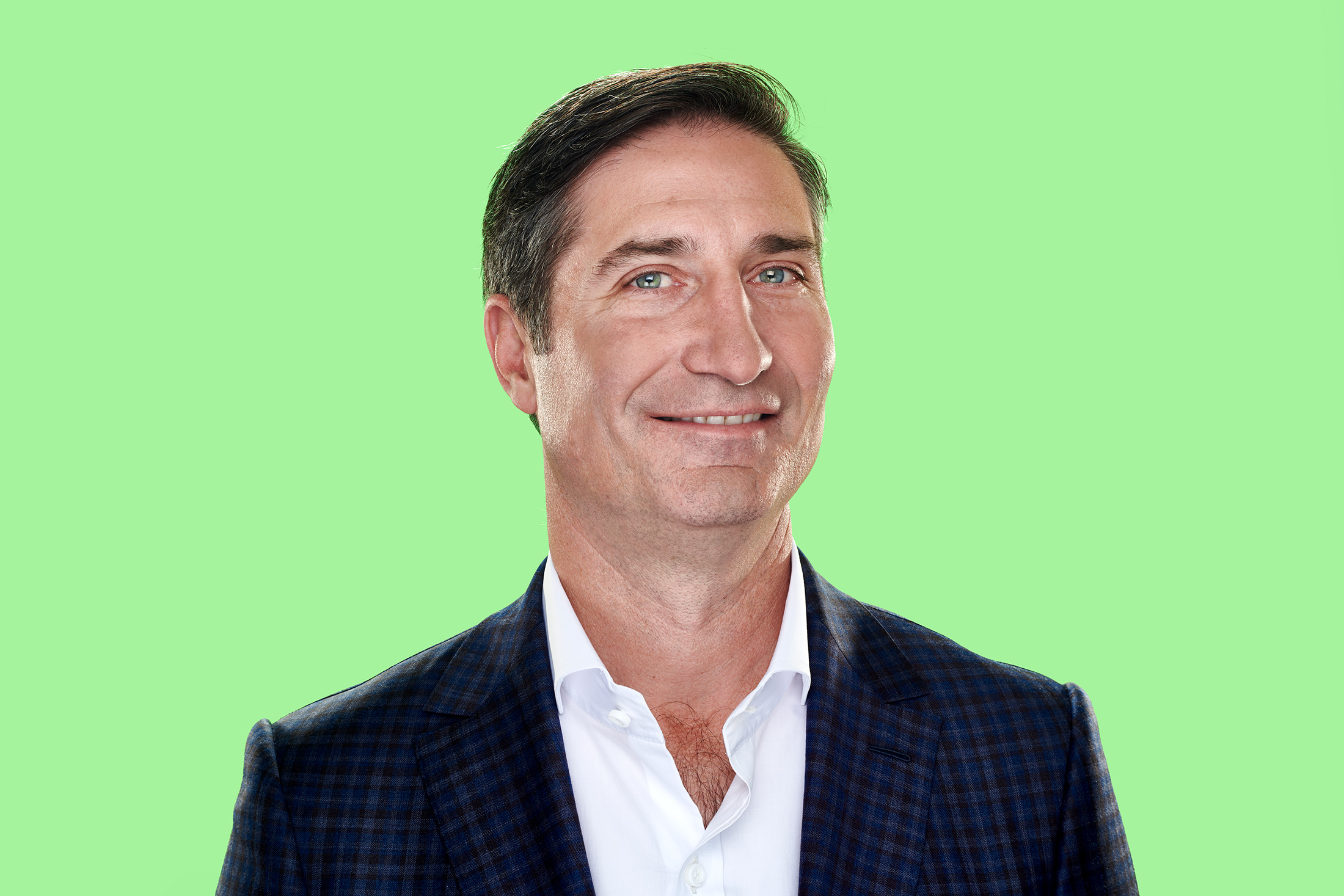 As the pandemic made people hesitant or unable to eat inside its restaurants, Chipotle Mexican Grill Inc. saw its online orders and delivery business take off. CEO Niccol thinks much of that digital business is here to stay.
How has your business held up during the pandemic?
We've been very fortunate in our restaurants, where I think we're doing a lot of the right things. We put a lot of the right food safety practices and wellness practices in place. So that's giving people confidence to basically use Chipotle as a meal solution. And our digital business is giving people access for that off-premise occasion that has become really critical.
Are you taking precautions against a second wave of the virus?
We definitely have uncertainty in front of us.
…
Read More