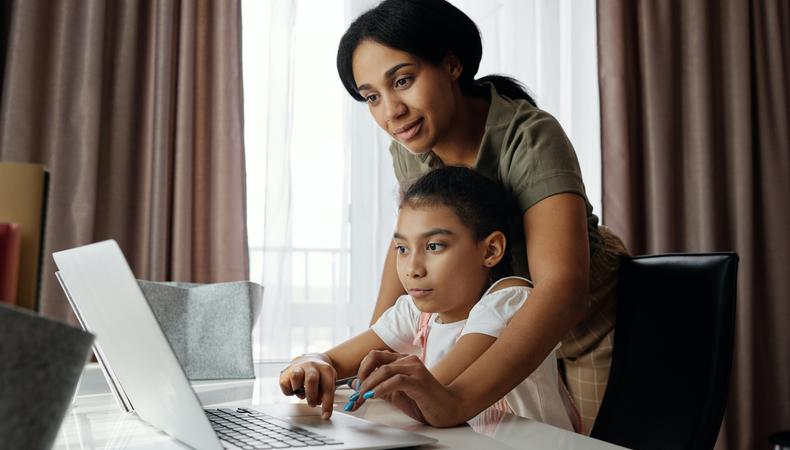 Photo Source: Photo by August de Richelieu from Pexels
Now that so much of the world's business has shifted online, we must prepare children to learn how to present themselves in important online meetings in their casual home environment.
Through the last seven months and continuing on for the indefinite future, a majority of meetings are held online using video conferencing platforms like Zoom. These meetings could be interviews with talent representatives, callbacks, or producer's sessions for casting purposes and even table reads once a job is booked. One of the challenges that face people, especially children, is the comfort and casual nature of being in their own home. There's no one to impress with nicer clothing. There's no waiting room to collect nerves. There's not the same level of respect demanded or intimidation felt as the Zoom meetings can reduce the apparent importance of the meetings.
In order to
…
Read More