In this week's Time Out magazine we're unleashing a new, revamped list of the best cheap eats in London. It features more than 50 delicious dishes, on sale in every corner of the city, that'll set you back no more than a tenner. As part of it, we got some of London's most-hyped chefs to contribute – revealing the restaurants they return to again and again, whenever they're after an affordable bite to eat. Want to read the full list? Pick up a Time Out this Tuesday or read the issue online here. For now though, sit back and discover three cheap places to eat in London that the experts love. 
1. Santiago Lastra from Kol on why he loves Jen Café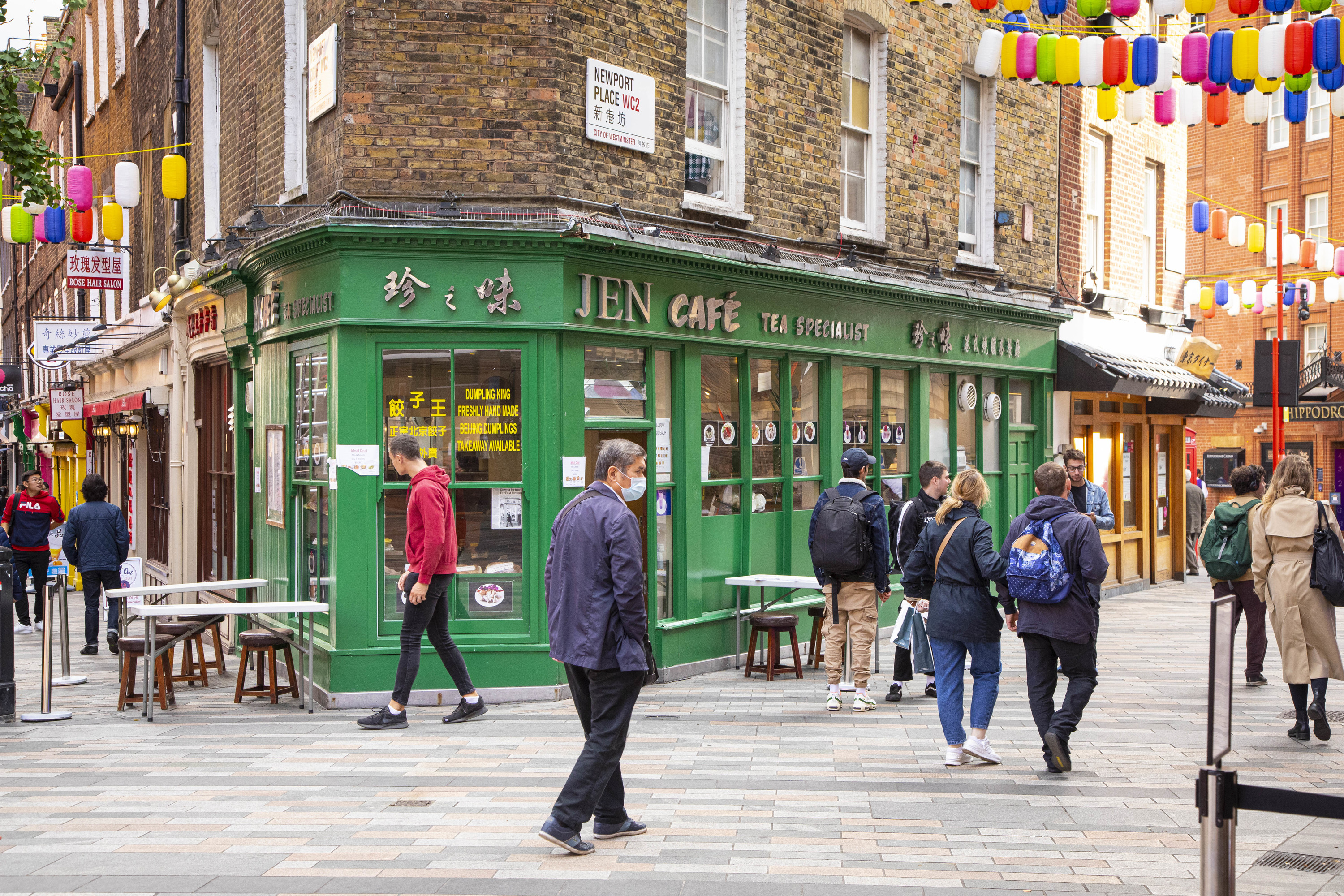 All right, Santiago, why's Jen Café the place for you?
'The authenticity. You can tell that it's a family-run business and that people have a
…
Read More