Question: What does the fixed income market have in common with the Sistine Chapel? Answer: The main action is on the ceiling. The Federal Reserve recently strengthened the scaffold holding us up by suggesting rate increases won't come before 2023. And as shown in the accompanying illustration, alternative scenarios, movement away from the ceiling, are most likely to be downward. Stay-in-place-or-fall is not an ideal set of scenarios for less-risk-tolerant fixed-income investors. We offer four ETF ideas for this highly-challenging asset class.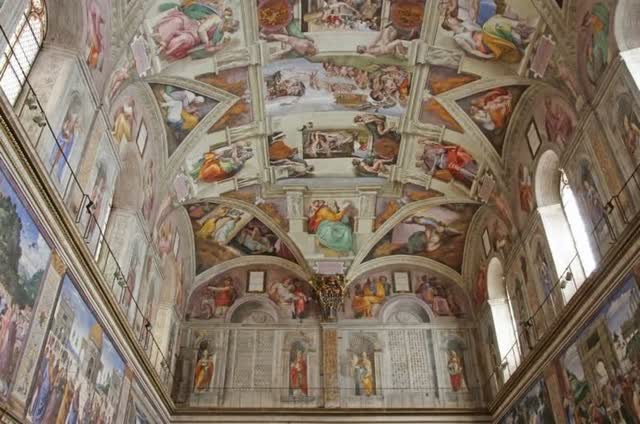 © Can Stock Photo / savcoco
The End Of An Era
For the better part of 40 years, quants, asset managers and advisers thrived on being able to present performance records that trended nicely upward, sometimes with some interruptions, but on the whole, distinctly upward. That's gone the way of airports without security, where anyone can walk up to any gate any time.
A lot of that was
…
Read More