New York City's horse-drawn carriage drivers are galloping back into business after being out of work for six months during the pandemic.
The iconic horse-drawn carriages, a longtime tourist attraction, hit the pavement Saturday for the first time since March with new health and safety precautions.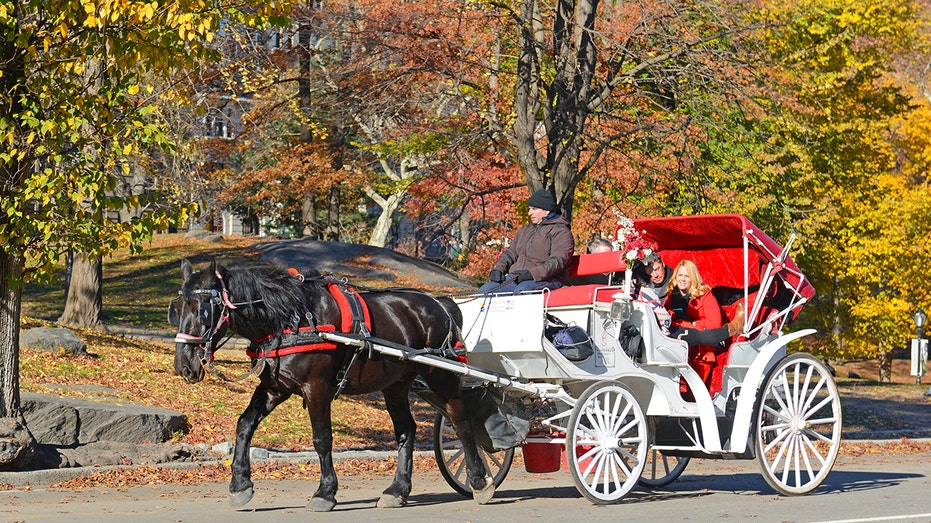 Before picking up passengers in the park, on Saturday carriage drivers were tested for COVID-19 by testing company Mobile Health, which administered rapid results for drivers before heading to work, according to the New York Post. Hand sanitizer is also available during the open-air ride.
Drivers also offered free rides to first-responders and health care workers with IDs on
…
Read More