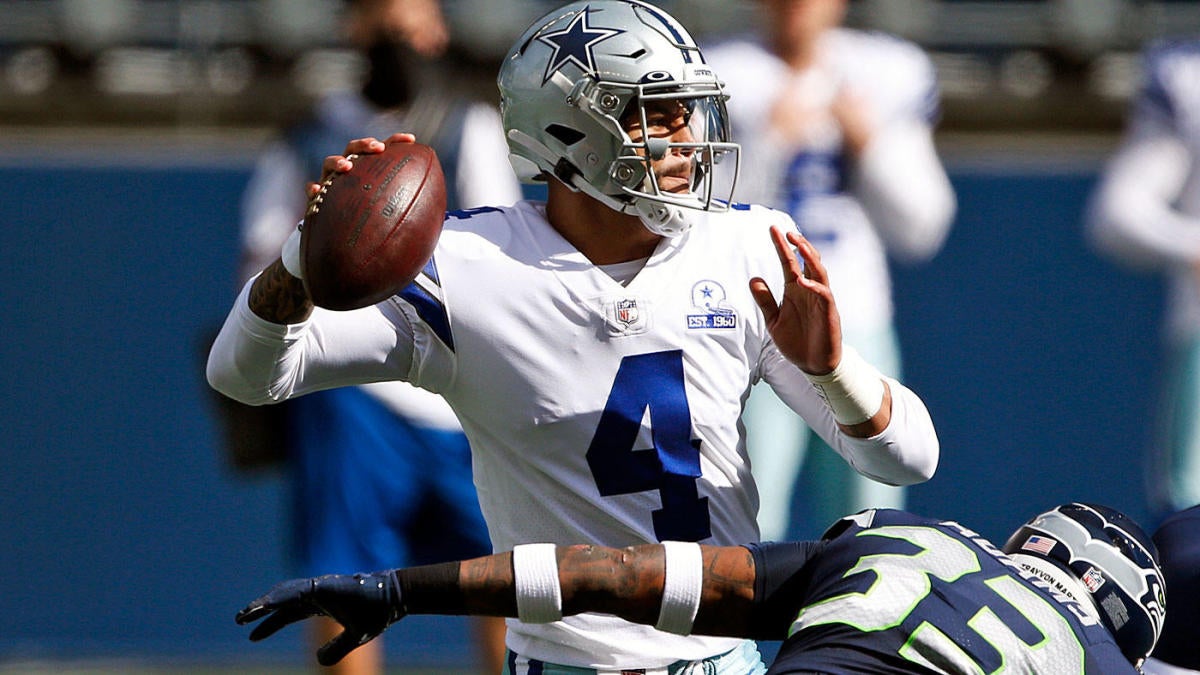 Picking NFL games so far in the early season hasn't been as challenging for me as in years past. I went 9-7 against the spread last week for a season record of 29-18-1, which is good by any standards. My straight-up record is 33-14-1.
On the Pick-Six Podcast, where we pick our best bets every week, I went 4-2 this past week and I am a sizzling 13-3 with my best bets. That includes a loss with the over in the Ravens-Chiefs game by a half a point in a game that had no business going under.
Let's keep up the hot start and I offer one big tip as we head to Week 4: Play the overs. Until they can show me otherwise, the NFL defenses stink this year.
All odds are via William Hill Sportsbook.
Denver Broncos at New York Jets (PICK)
This is the dog game of
…
Read More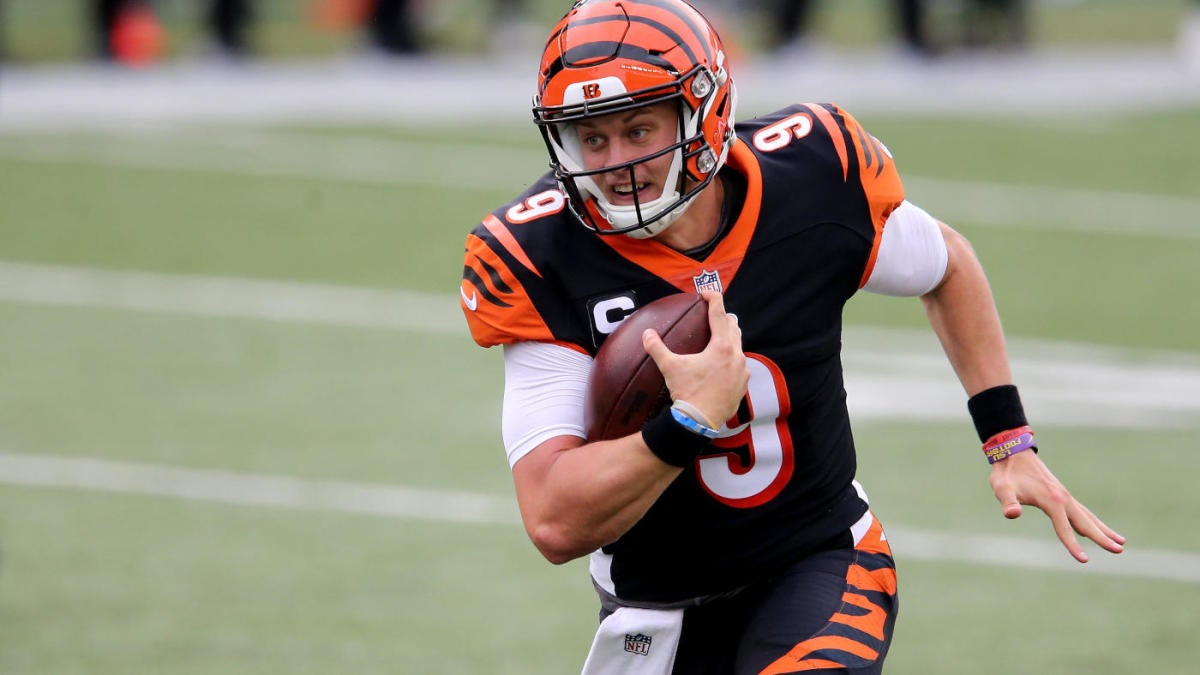 One week of NFL is in the books, and besides the lack of fans in almost every stadium due to the coronavirus pandemic, it was basically professional football as we've come to know and love, with plenty of scoring, a few shocking upsets and everything else you get in Week 1. That includes a disappointing showing from a Browns team that has built some buzz under a new regime, as well as a highly-touted No. 1 overall pick at quarterback losing his first game.
First, let's talk about Joe Burrow. While it wasn't reflected on the scoreboard, the rookie out of LSU looked like he belonged in his debut, leading his team down the field late and seemingly throwing a go-ahead touchdown that was nullified by a questionable flag before watching the Bengals kicker fail to send the game into overtime. The loss is what we've come to expect for
…
Read More