Ultimately it perhaps is not that surprising that the stepping down of IAG's long-term group chief executive Willie Walsh should be followed by the departure of British Airways chief executive Alex Cruz.
Walsh stepped down as leader of BA parent IAG in September, after delaying his initial departure to help steer the group through the height of the pandemic.
Today IAG has announced the more hurried depature of Cruz, who will be replaced by Aer Lingus chief executive – and former BA executive – Sean Doyle. IAG says the move takes immediate effect – leaving corporate affairs chief Donal Moriarty in temporary charge of the Irish carrier while a successor for Doyle is found.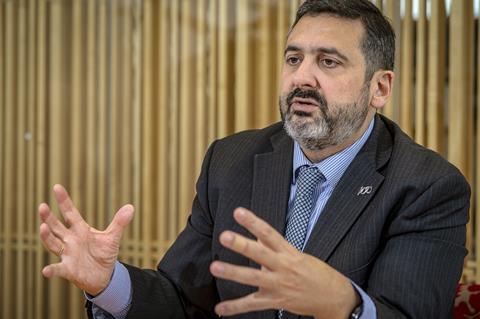 Walsh was a strong backer of former Vueling chief executive Cruz, whom he chose to succeed Keith Williams at the helm of BA in late 2016. Cruz came with a strong reputation as a modernising leader
…
Read More