(Credit: Mogul Millennial)
Retail is where community meets.
Milestone meals.
People-watching perches.
Vintage finds with friends who never go out of style.
Retail is at the heart of thriving communities.
So, why do we keep relying on national brands to come save our communities?
This is the question that Bobby Boone, founder and chief strategist of &Access, asked himself when he decided to open shop. &Access values smaller retailers and their owners by providing equitable solutions for underserved entrepreneurs looking for retail real estate.
"They contribute just as much (if not more) to our economic health," says Bobby.
Recently, the Mogul Millennial team caught up with him to learn more about what he means by 'retail that reaches people.'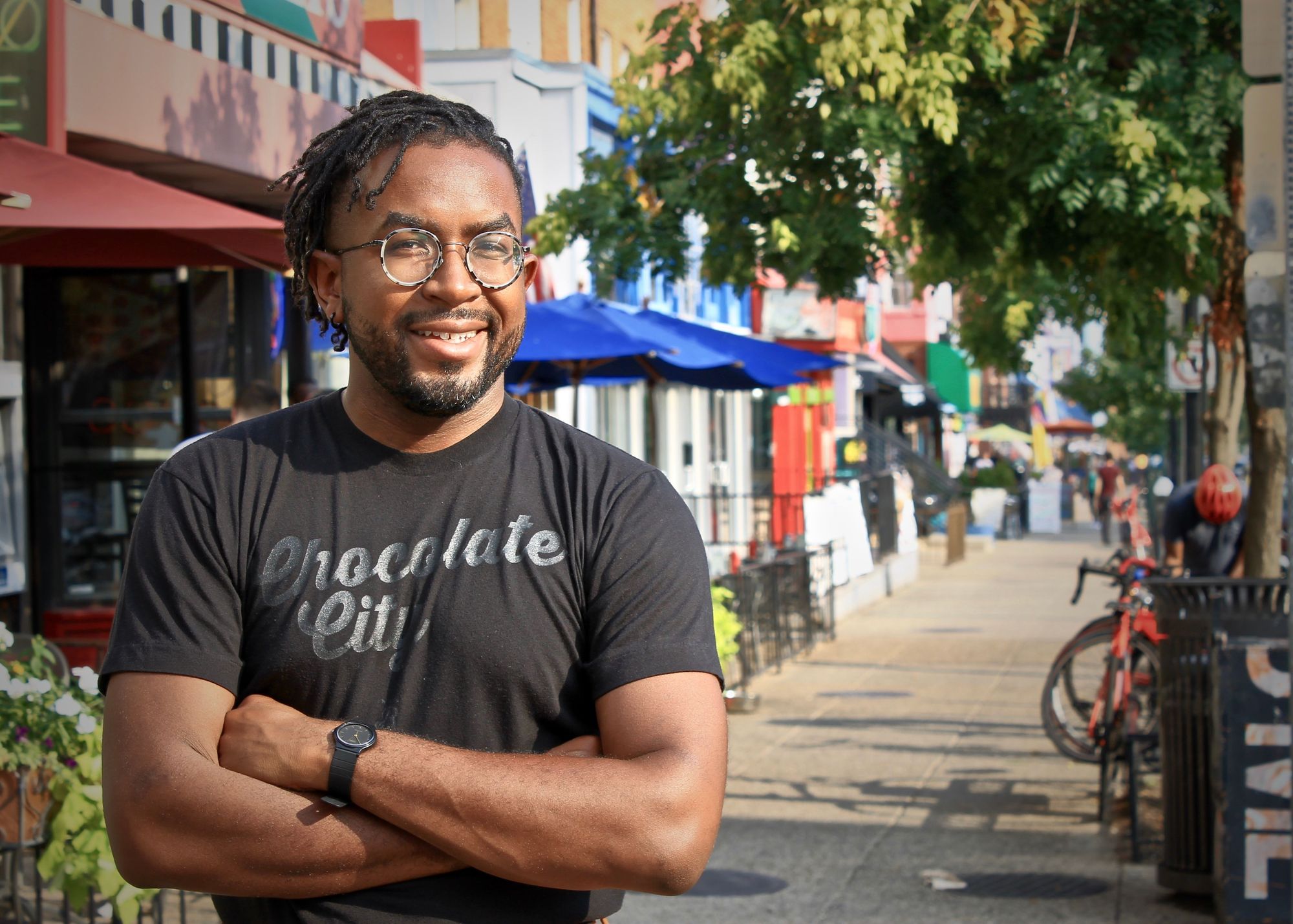 Growing up in Atlanta and seeing Black-owned businesses most of his life, then attending Florida A&M University, Bobby always imagined a world where his fascination
…
Read More