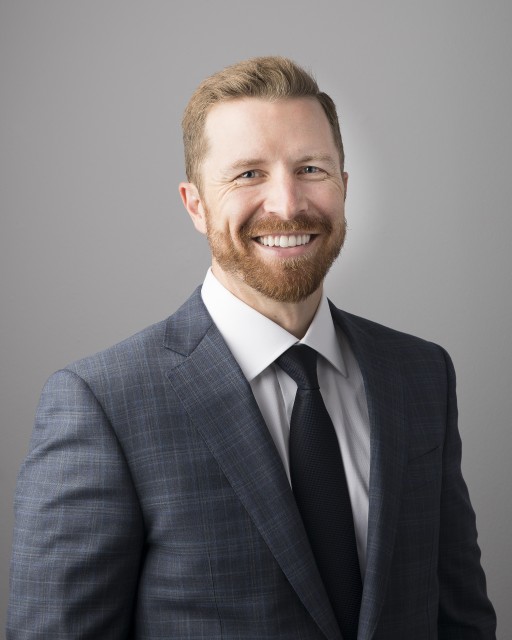 AUSTIN, Texas – September 2, 2020 – (Newswire.com)

SNH Capital Partners ("SNH") today announced the appointment of Kyle John as Director of Business Development. Kyle will play a pivotal role in driving the growth of SNH by sourcing, acquiring and maintaining new strategic partnerships for the firm as it continues to expand its resources and capabilities.   
Prior to joining SNH, Kyle was responsible for all aspects of client service and business development as the Director of Institutional Sales at Regan Capital, a structured credit manager. While at Regan, Kyle was instrumental in leading the firm through a period of rapid asset growth in its alternative investment strategies.  
"As we continue to build momentum, Kyle will be a key element to further support our growth strategy," said Jevin Sackett, chief executive officer of SNH Capital Partners. "We are thrilled to have Kyle join at an exciting time in the company's development and help us optimize and execute our strategy moving forward."
Kyle received his Bachelor and Master of Science degree in Accountancy from Brigham Young University.  He is a CPA and CFA Charterholder. ​
About SNH Capital Partners  
SNH Capital Partners is a U.S.-based, private investment firm dedicated to acquiring and transforming companies in the lower middle-market. SNH has an active strategic presence in each of its core industries, partnering with best-in-class management teams to develop growth platforms across technology and technology-enabled business services leveraging its investment and operational resources. SNH's portfolio companies are market-leading and rapidly growing providers of information, technology, and other business services to the automotive, financial services, human capital management and energy sectors. For more information, please visit www.snhcapitalpartners.com. 
For more information, please contact: 
Related Links
www.snhcapitalpartners.com
Press Release Service
by
Newswire.com
Original Source:

Kyle John Joins SNH Capital Partners as Director of Business Development