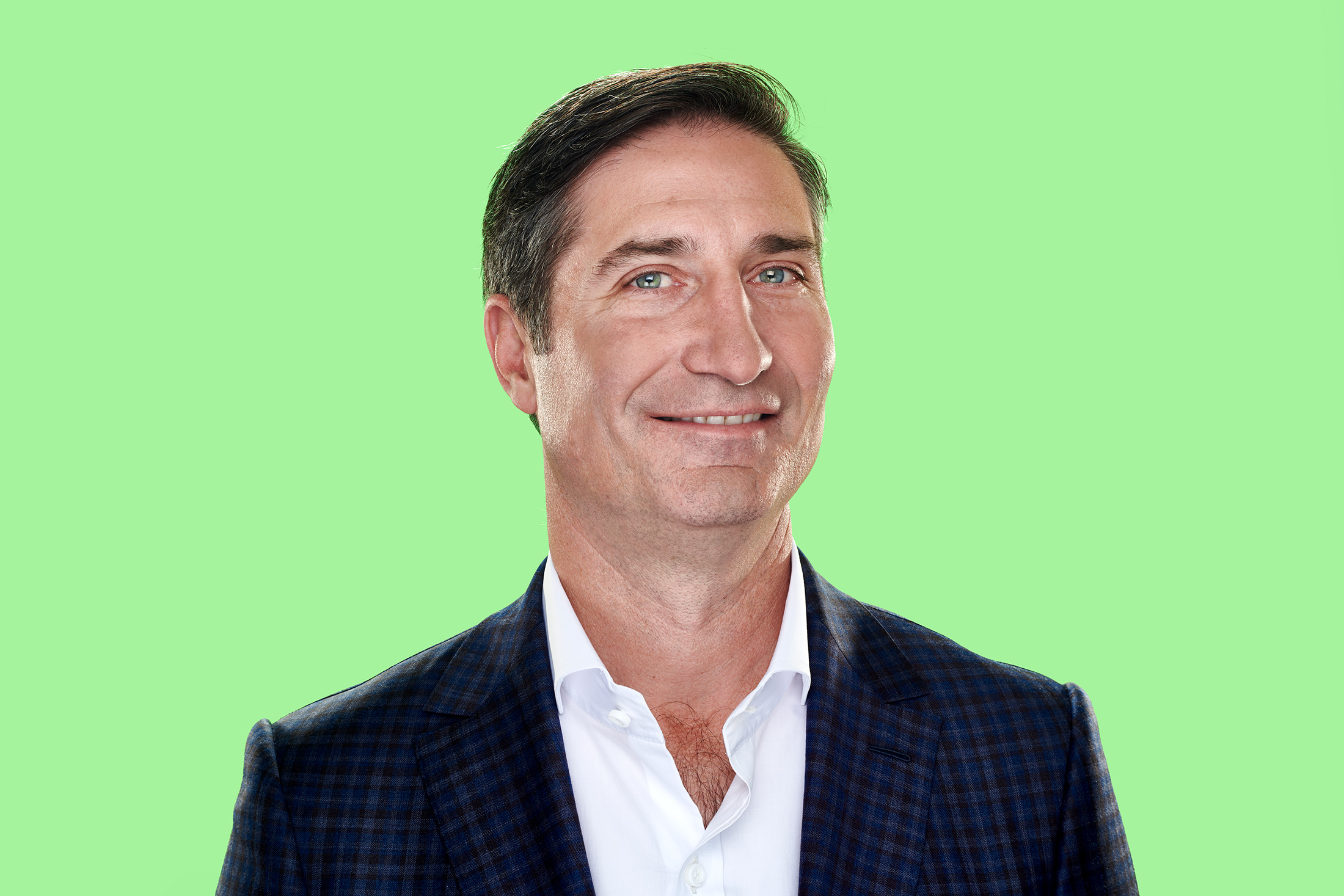 As the pandemic made people hesitant or unable to eat inside its restaurants, Chipotle Mexican Grill Inc. saw its online orders and delivery business take off. CEO Niccol thinks much of that digital business is here to stay.
How has your business held up during the pandemic?
We've been very fortunate in our restaurants, where I think we're doing a lot of the right things. We put a lot of the right food safety practices and wellness practices in place. So that's giving people confidence to basically use Chipotle as a meal solution. And our digital business is giving people access for that off-premise occasion that has become really critical.
Are you taking precautions against a second wave of the virus?
We definitely have uncertainty in front of us. So we're following the recommendations of the CDC and local health departments around making sure our employees are wearing masks, practicing social distancing. [And] no one works if they're not feeling healthy. We want to take all the precautions we can to hopefully contain the pandemic and get to the other side of this. And I'm really hopeful that if we do all the right things, as a company, as a community, we can avoid that setback.
Would you require your employees to take a vaccine in order to work?
No, we would not. Obviously, I would want to do everything I can to make sure that they have access to the vaccine, especially those who are in high-risk groups. But I think your health and wellness is ultimately your personal decision. Whatever your decision is, though, if you aren't feeling healthy and you have Covid, we do need you to take precautions to not get other people infected.
You told us in March that online could be 30% to 40% of your business in a few years. What's your thought now?
That was before digital became 80% of our business for a time. Now we're in that 40%-to-50% range, and that will fluctuate as the dining rooms reopen, but I definitely think there's a real possibility that's where it could stick.
Interviews are edited for clarity and length. Listen to Bloomberg Businessweek With Carol Massar and Jason Kelly, weekdays from 2 p.m. to 6 p.m. ET on Bloomberg Radio.