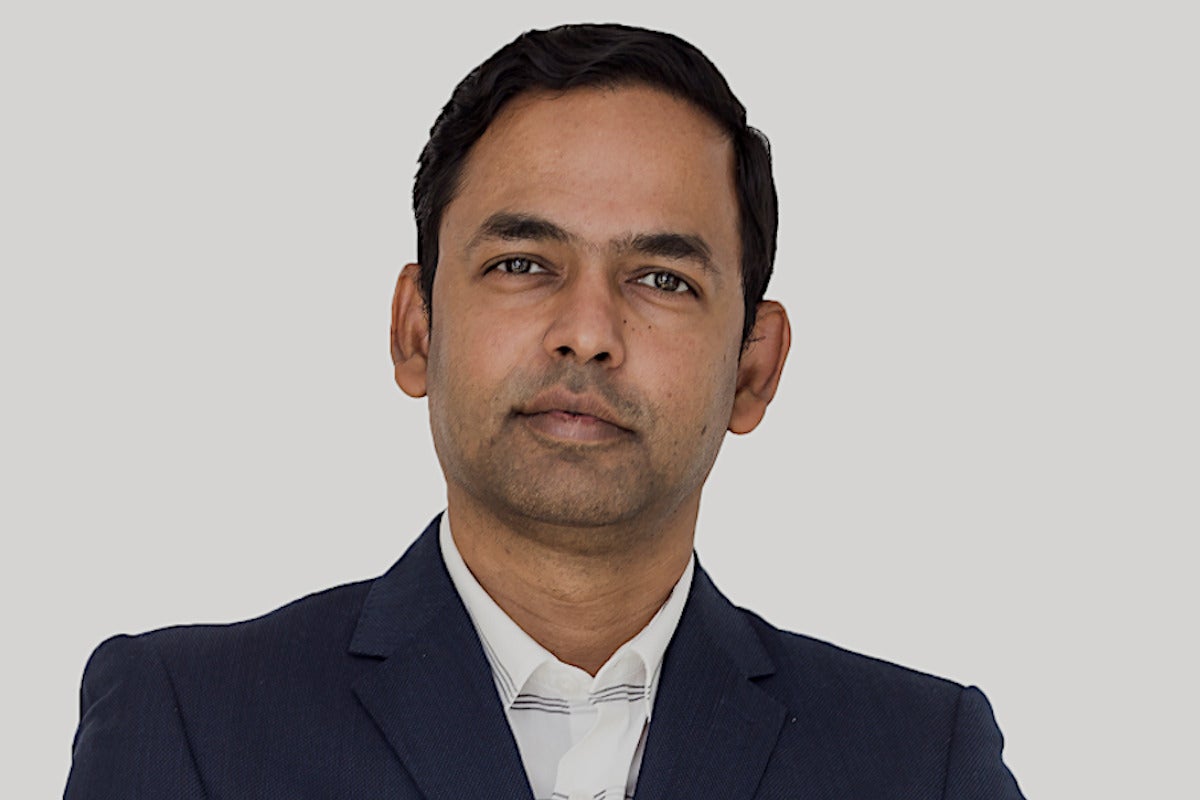 The global COVID-19 pandemic has disrupted the tourism business, but that hasn't stopped Desert Adventures Tourism from expanding thanks to a move to the cloud, the adoption of travel management software, and recent, new partnerships with online travel agencies (OTAs) that include dynamic links to booking apps. 
Though tourism has taken a hit this year, the overall historic trend has been toward increasing international travel. Given the sheer scale of the industry, it's now clear that technology provides the foundation for sustainable, optimal growth, and that digital transformation is a necessity for any travel business to prosper in a field that has become more competitive as OTAs proliferate.
Desert Adventures Tourism, based in Dubai, has undergone a digital transformation that has allowed it to expand its business, even during the pandemic.
"From the context of Desert Adventures (DAT), digital opportunities have offered to us the ability to enter new markets
…
Read More