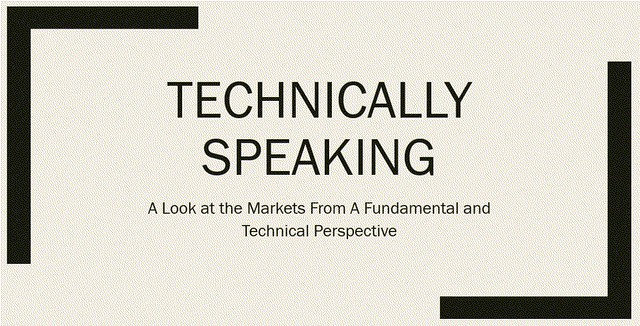 My Friday column contains two sections. The first uses the analytical format developed by Arthur Burns and Geoffrey Moore that organizes economic data into long-leading, leading, and coincidental buckets. The second looks at the chart of ETFs that track major averages.
Long-leading indicators
Burns and Moore use mid-rated bond yields to determine the level of financial stress. Since the time of their writing, several Fed banks have developed indexes which more broadly measure the same thing:

All three indexes — which spiked during the Spring lockdowns — have returned to more normal levels.
Third-quarter earnings estimates are still weak. From Factset (emphasis added):
The estimated (year-over-year) revenue decline for Q3 2020 is -3.9%, which is below the 5-year average revenue growth rate of 3.4%. Five sectors are expected to report year-over-year growth in revenues, led by Health Care sector. Six sectors are expected to report a year-over-year decline in
…
Read More