Boeing has named Marc Allen as chief strategy officer, effective 1 October, a move that could signal renewed focus by Boeing on developing an overarching corporate strategy amid an uncertain time.
Allen, who joined Boeing in 2007 and was president of Boeing's partnership with Brazilian airframer Embraer, takes the strategy role from Chris Raymond.
Allen will report to Boeing chief executive David Calhoun, a change from the current structure, which has Raymond reporting to chief financial officer and executive vice-president of enterprise operations Greg Smith.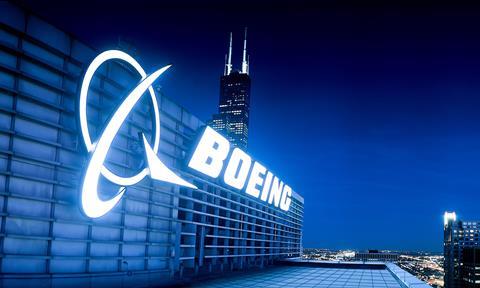 With the changes, Allen also now holds the title of senior vice-president of strategy and corporate development.
Also on 1 October, Raymond will shift to become Boeing's chief sustainability officer and will continue reporting to Smith. Boeing has not previously had a chief sustainability officer.
As strategy chief, Allen " will now take on responsibility for the enterprise's overarching strategy, including long-term planning, global business
…
Read More