New Orleans police say they are searching for a Lake Charles man suspected of being involved in a shooting in the Central Business District over the weekend.
Joshua Stewart, 19, is accused of shooting another 19-year-old man in the 100 block of Camp Street about 3:30 a.m. Saturday, police said.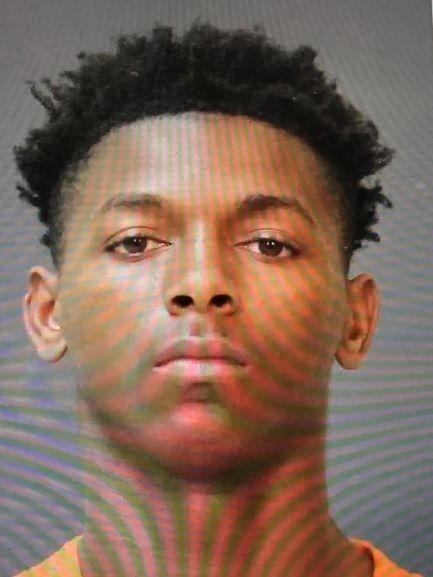 According to investigators, the wounded man heard gunshots, turned to run, realized he had been hit in the leg and went to the hospital, police said.
Police didn't say how they linked Stewart to the case. But they said they have obtained a warrant to arrest him on counts of aggravated battery and illegally discharging a gun during a crime of violence.
Investigators said they believe Stewart went to Lake Charles following the shooting.
The location of the shooting is about a block from where a 37-year-old Lymon Brignac of Lake Charles was shot to death on Sept.
…
Read More