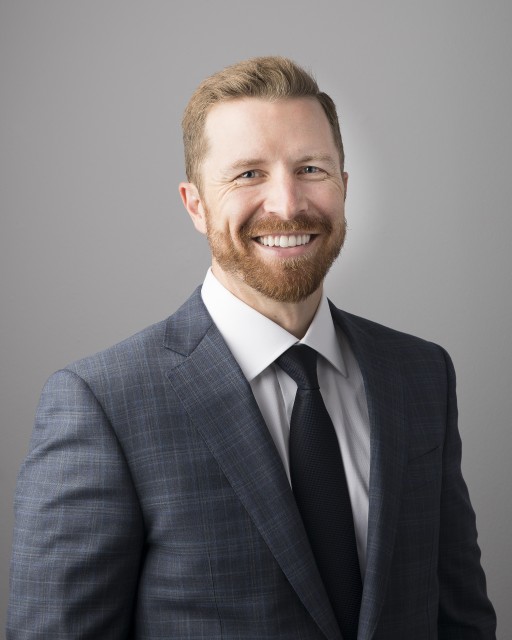 AUSTIN, Texas – September 2, 2020 – (Newswire.com)

SNH Capital Partners ("SNH") today announced the appointment of Kyle John as Director of Business Development. Kyle will play a pivotal role in driving the growth of SNH by sourcing, acquiring and maintaining new strategic partnerships for the firm as it continues to expand its resources and capabilities.   
Prior to joining SNH, Kyle was responsible for all aspects of client service and business development as the Director of Institutional Sales at Regan Capital, a structured credit manager. While at Regan, Kyle was instrumental in leading the firm through a period of rapid asset growth in its alternative investment strategies.  
"As we continue to build momentum, Kyle will be a key element to further support our growth strategy," said Jevin Sackett, chief executive officer of SNH Capital Partners. "We are thrilled to have Kyle join at an exciting time in the company's development 
…
Read More