Leidos (LDOS) is a bit of an oddball company. It seems to be involved in a never ending myriad of sectors from Intelligence (think CIA, NSA & DIA), Civil (airport screening), Space (Missile warning systems and cargo payloads), Energy (nuclear waste clean up) and even biotech development and health care analytics.
Clearly this is a sprawling and very complex company that cannot be summed up in a single article, so in this piece I would like to focus on a key program of interest for me at Leidos.
Skyborg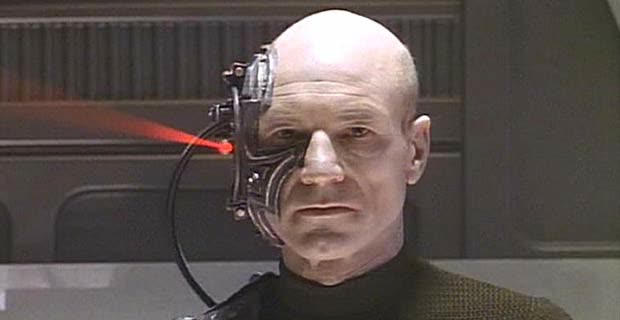 Source: pinterest.com
Skyborg is an autonomy-focused capability that will enable the US Air Force to operate and sustain low-cost, AI connected teamed aircraft that can thwart adversaries with quick, decisive actions in contested environments.
Think of this program less as Jean Luc Picard's transformation into Locutus of Borg and more of an expendable buddy system for current and future manned aircraft
…
Read More