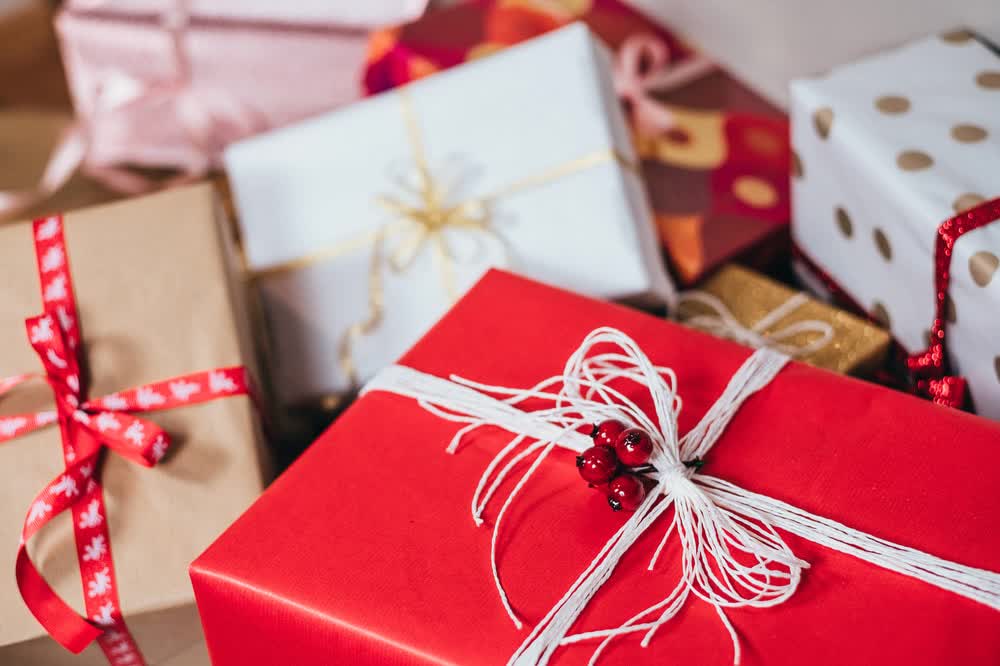 Source: Unsplash.com/freestocks
I simply cannot let this moment in time go unnoticed. It is my opinion that jumping on these two dividend "gifts" could be potentially profitable for any dividend growth portfolio.
While we have been watching the markets continue to defy gravity, both AT&T (T) and Altria (MO) have slipped well into my "buy zone." Not only are the dividend yields super appealing, but the share prices of each are shouting loud and clear that you should consider buying shares right now.
Don't misunderstand; the share prices can dip further and if their balance sheets lose their luster to necessitate dividend cuts, these gifts could become Trojan horses. You still need to decide for yourselves, but honestly if I were in the market again, I would ease into these dividend aristocrats without hesitation.
Look At These Potential "Rainmakers"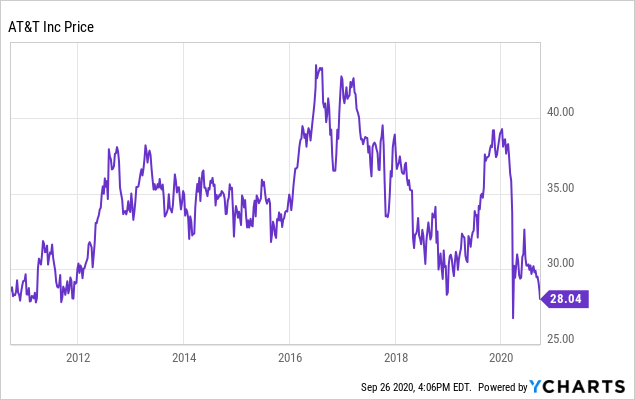 For AT&T, the share price is tantalizingly close
…
Read More