When International MBA students at Emlyon Business School switched to studying online after France's coronavirus outbreak, Abram Stewart (pictured) used the opportunity to strengthen his network and land a new job.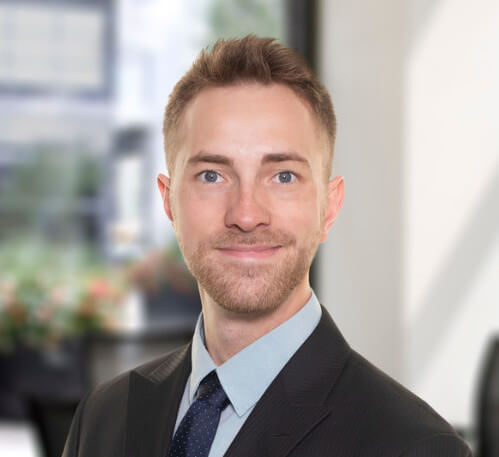 Before Emlyon, he worked as a product manager for investment strategies at Charles Schwab Investment Management. He was secure in his role, but he wanted a business education that would give him wider career options.  
He's now a senior consultant in the investment management division of Deloitte Luxembourg, and says he's in a strong position to add more variety to his career. "Before leaving for business school, I thought to myself: When was the last time you took a risk?" he says. 
The risk paid off. With his MBA, Abram is already reaping the benefits––and the global pandemic didn't get in the way of him realizing his career ambitions.  
---
Being an 
…
Read More